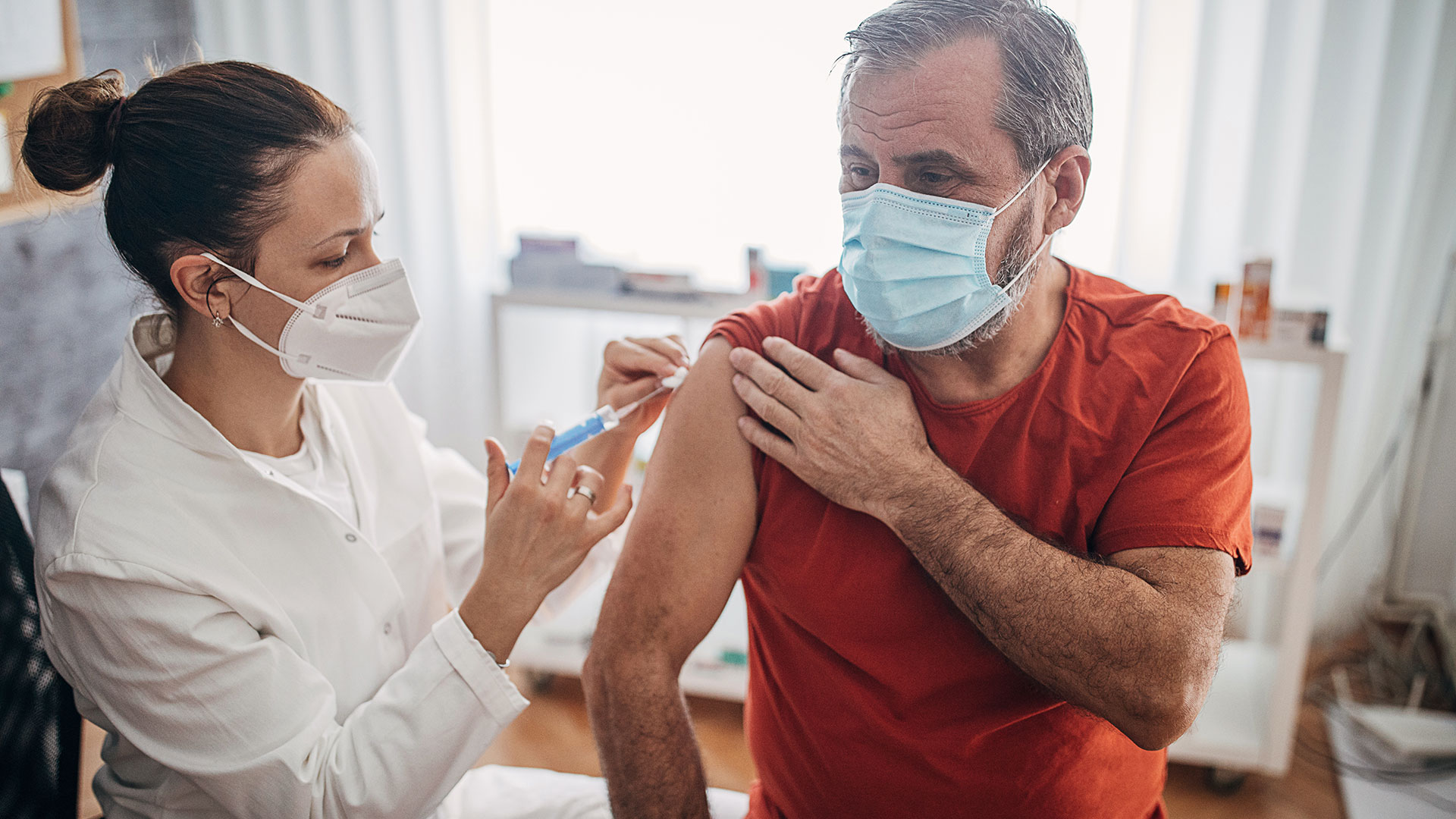 Covid-19 Updates from Guthrie
Learn about vaccine and booster information, and how to schedule your vaccine or booster appointment.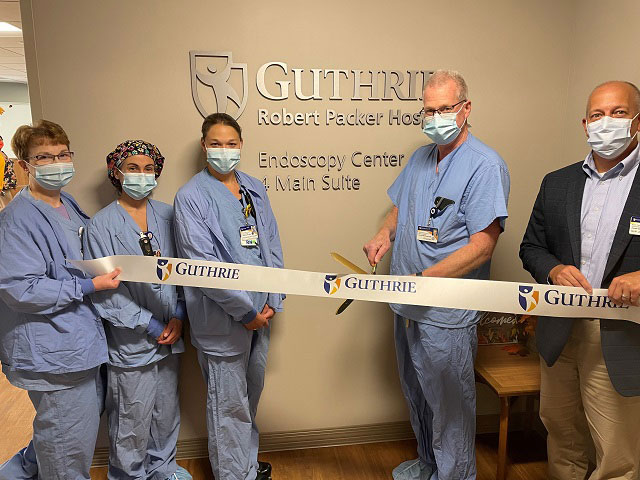 New Endoscopy Unit
The new endoscopy unit at Guthrie Robert Packer Hospital in Sayre is now open. Learn more about Gastroenterology and Hepatology services at Guthrie.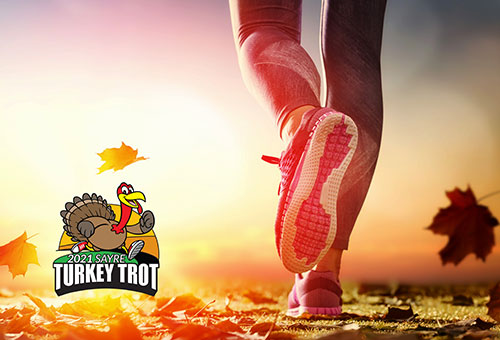 Sayre Turkey Trot
15TH Annual Guthrie Sayre Turkey Trot Live Race with Virtual Option for 2021!